Adopt a Species
Inspired by wildlife, for its conservation. Designed with the help of conservation experts, each plush animal has unique traits inspired by their wild counterpart. Choose from more than 45 species as you build your collection or shop for someone special.
View all
Eco-Friendly Apparel
Wear your love of nature on your sleeve, literally. Explore our collection of cozy and eco-friendly hoodies, t-shirts and socks for the entire family.
View all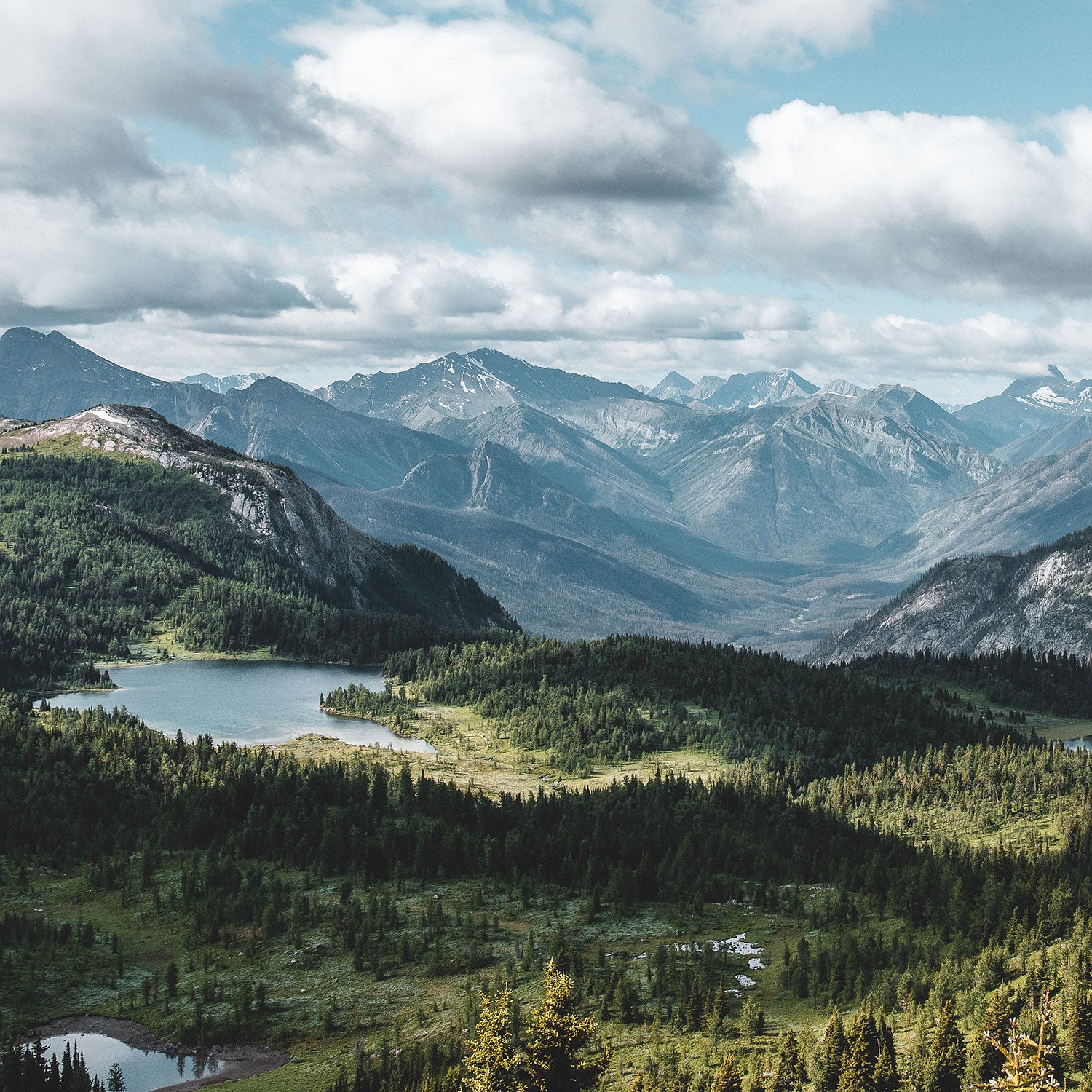 HOW YOUR GIFT HELPS REGENERATE CANADA
Regenerate Canada is our bold 10-year plan to expand habitats, reduce carbon in the atmosphere, lower the impacts of industrial activities on wildlife, and, as a result, reverse wildlife loss and fight climate change.
Learn More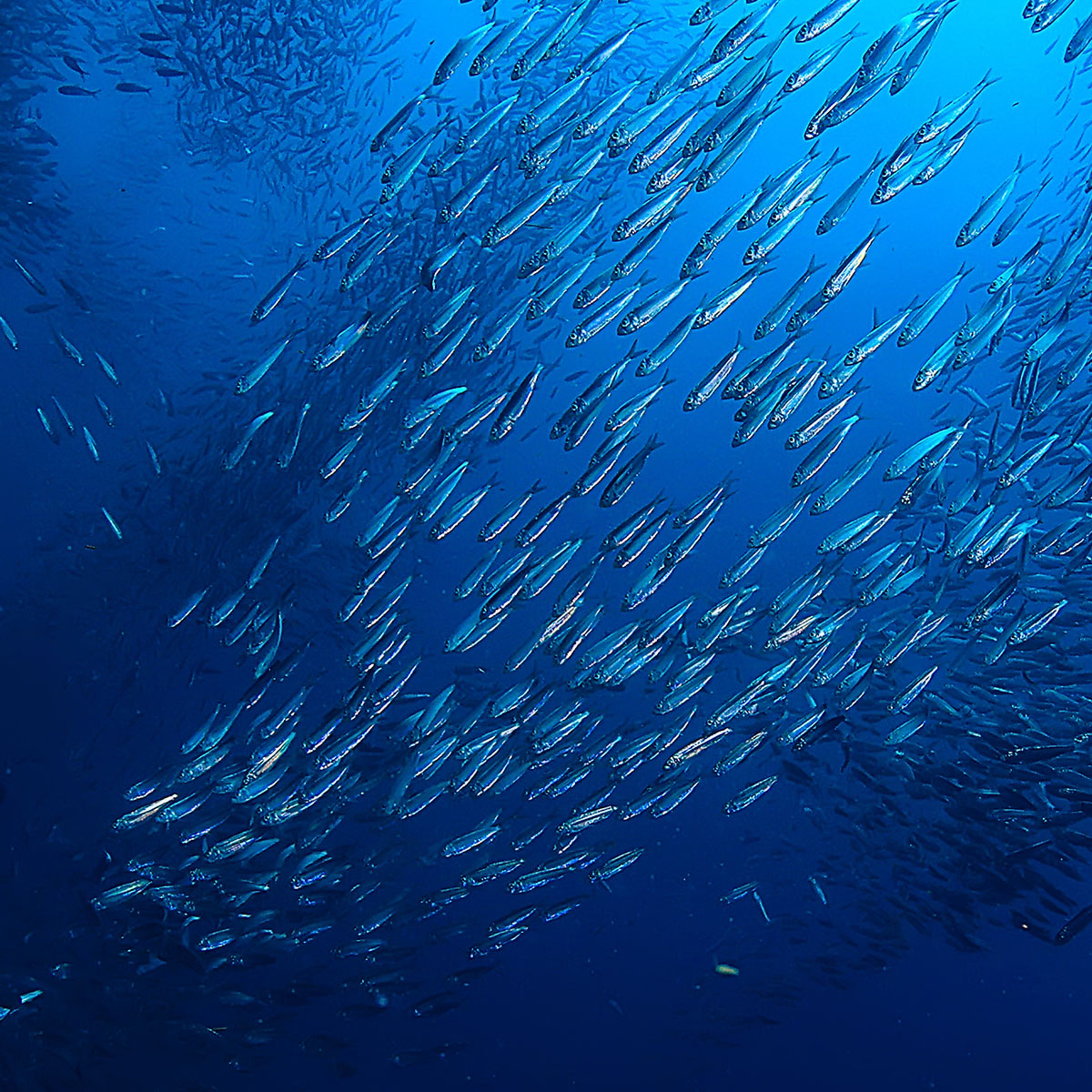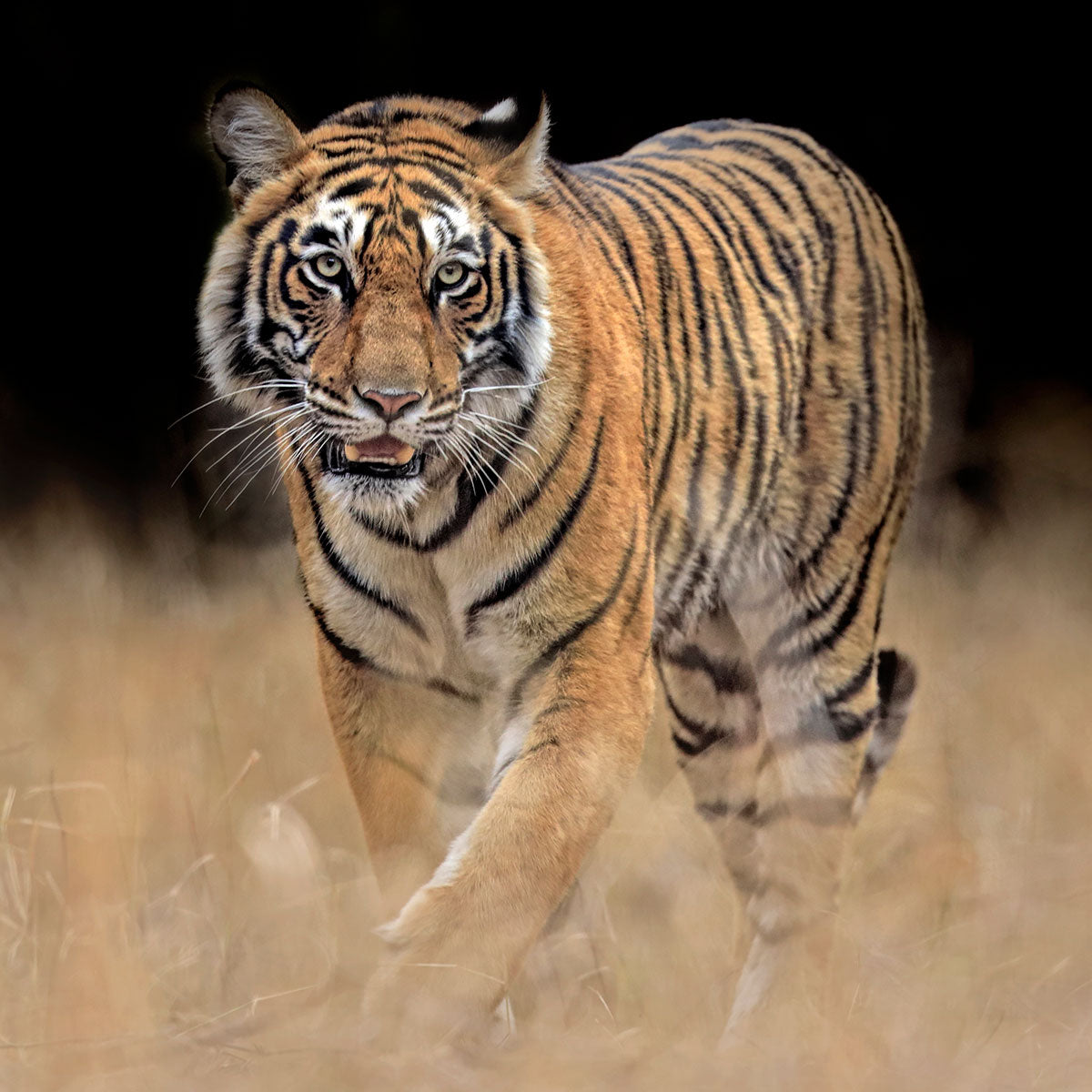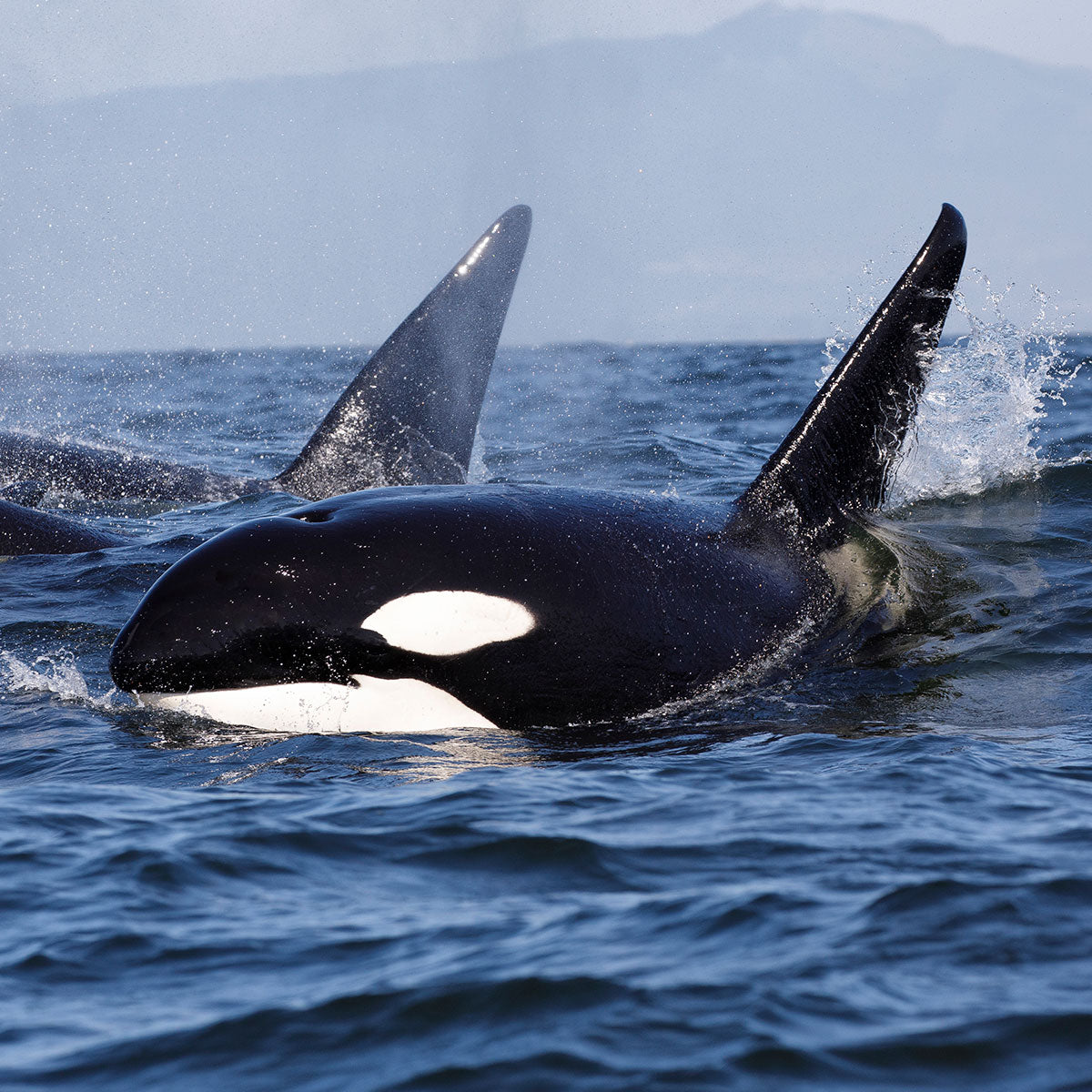 KUNMING-MONTREAL AGREEMENT
With your support, WWF worked behind the scenes to support a global deal to halt and reverse biodiversity loss. The Kunming-Montreal Agreement will see countries work together to protect 30 per cent of the planet's land, freshwater, and oceans, including the high-seas, by 2030.
WILD TIGER POPULATIONS
Wild tiger numbers are on the rise for the first time in conservation history thanks to the collective efforts by governments, local communities and the brilliant help of our passionate supporters.
MARINE PROTECTED AREAS
Thanks to your advocacy, newly created marine protected areas in Canada, and the marine wildlife that live there, will be safe from oil and gas exploration, mining and bottom trawling.
of All net-proceeds support our conservation efforts
We're determined to deliver real and lasting results for the planet. By purchasing from our e-store, you will be supporting our work to fight the crises of biodiversity loss and climate change.