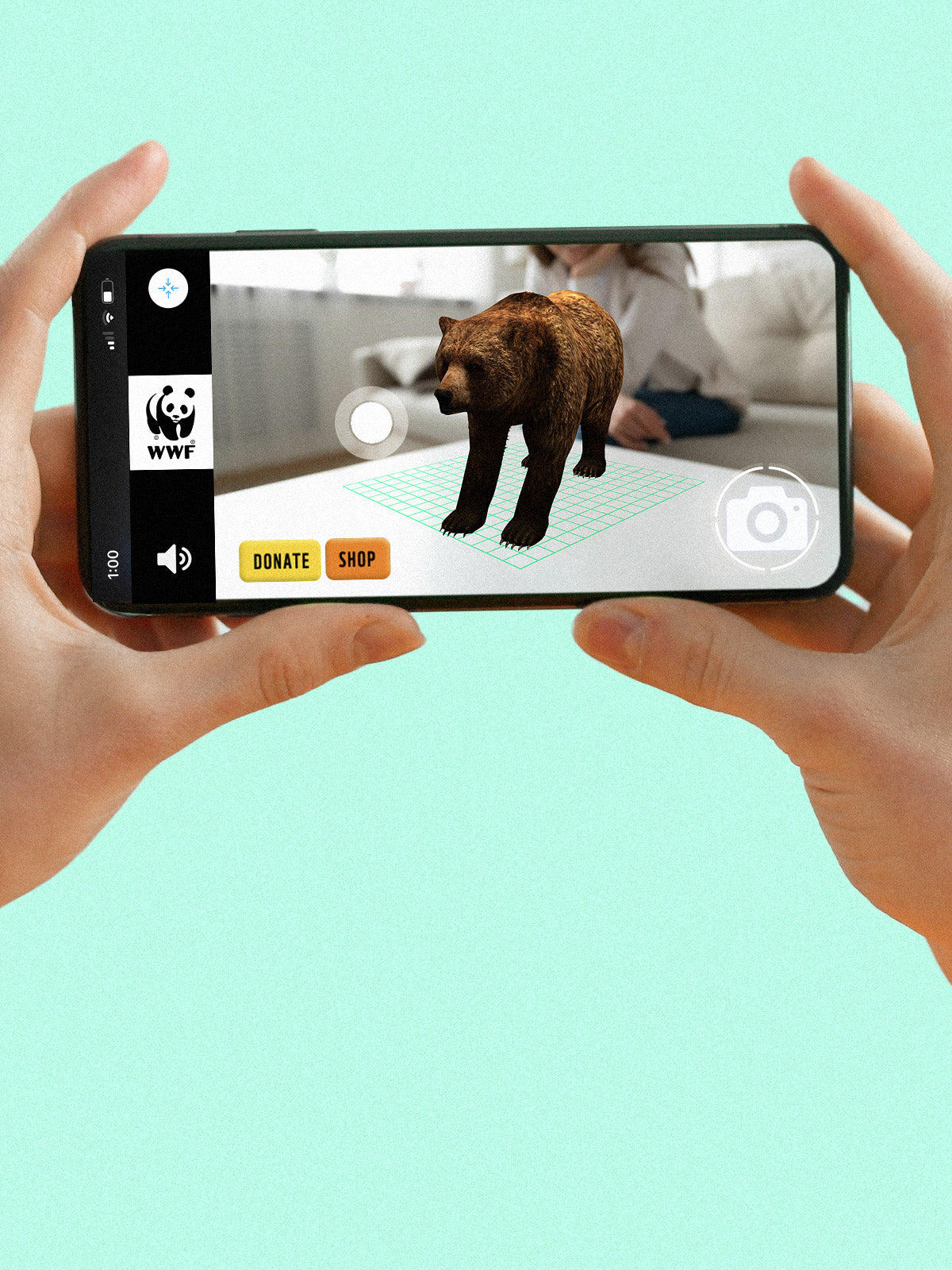 help restore habitat, one grizzly at a time.
Introducing the all-new WWF-Canada grizzly bear AR experience! It's our new augmented reality (AR) app that helps restore habitat with every virtual gift purchase.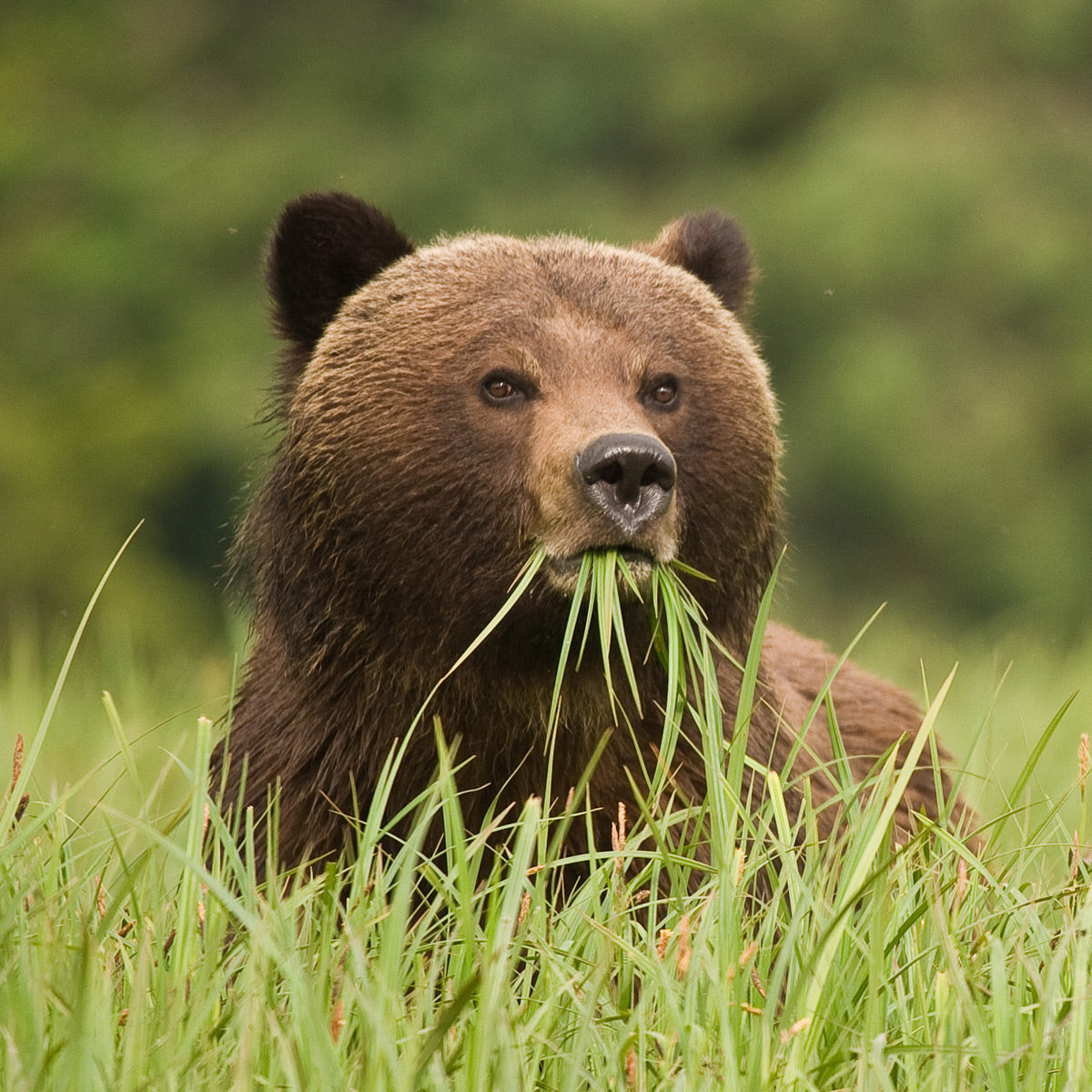 Get to know all about grizzlies
Get ready to be amazed when you go on this augmented reality exploration that answers grizzly bear questions like: How did the grizzly get its name? Where does it roam? What does it eat, besides salmon? Plus, learn about the conservation success stories behind this iconic species.
SHOP NOW