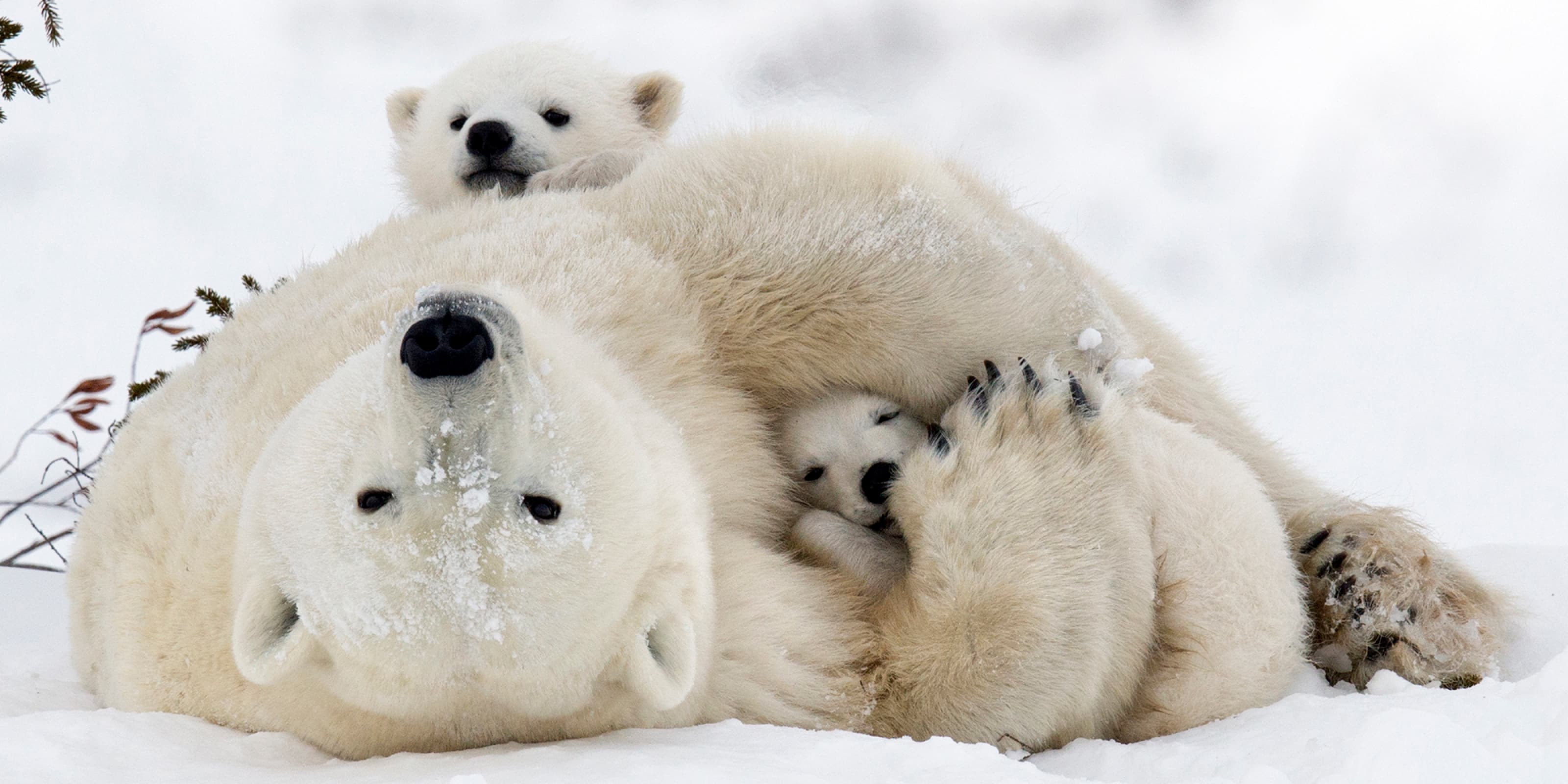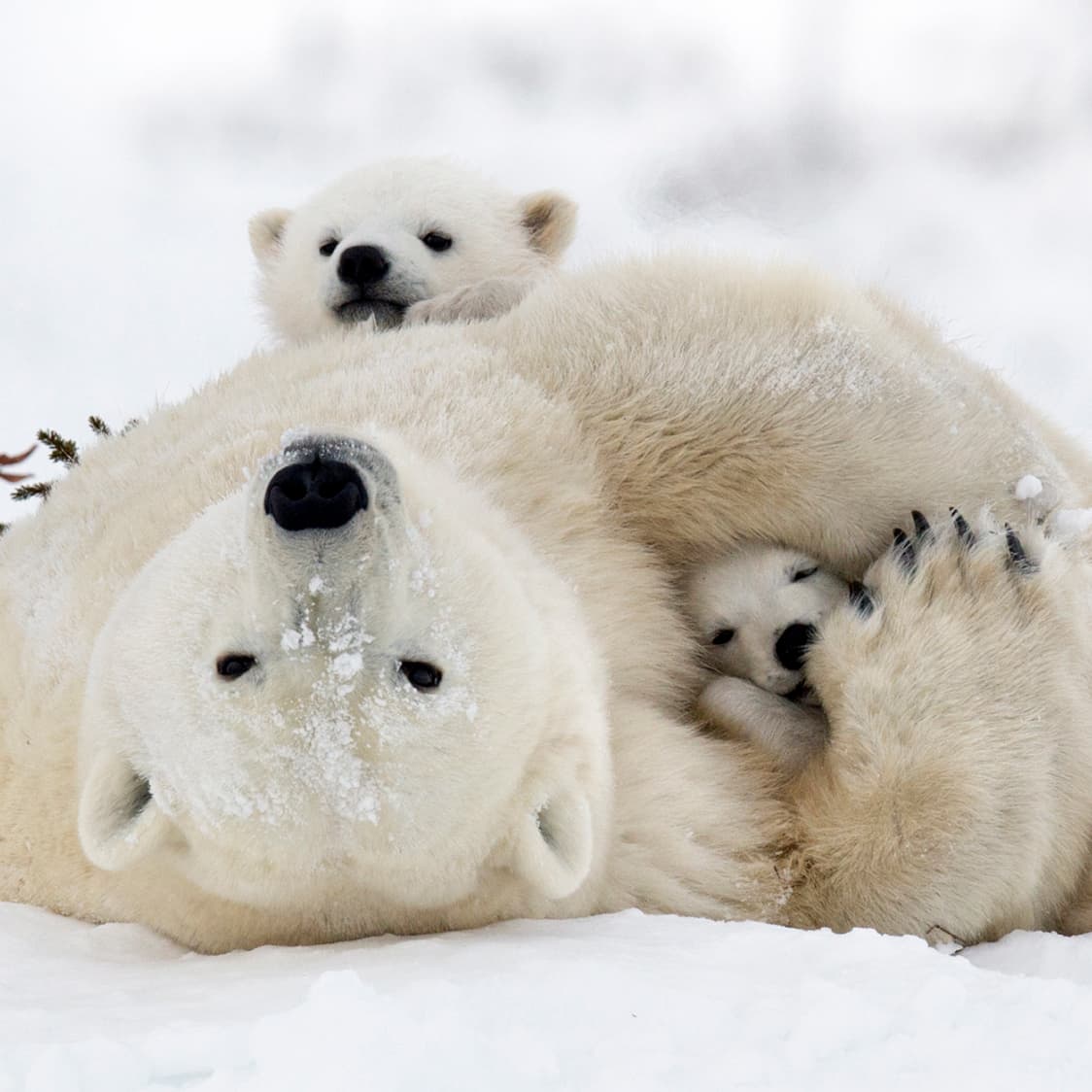 WILDLIFE ADOPTIONS
Our symbolic adoptions are inspired by wildlife, for its conservation. Choose from cuddly plush designed with conservation experts to include true-to-life features or a beautiful wildlife photo card. Bring a species home and help protect their home at the same time.
Adopt Now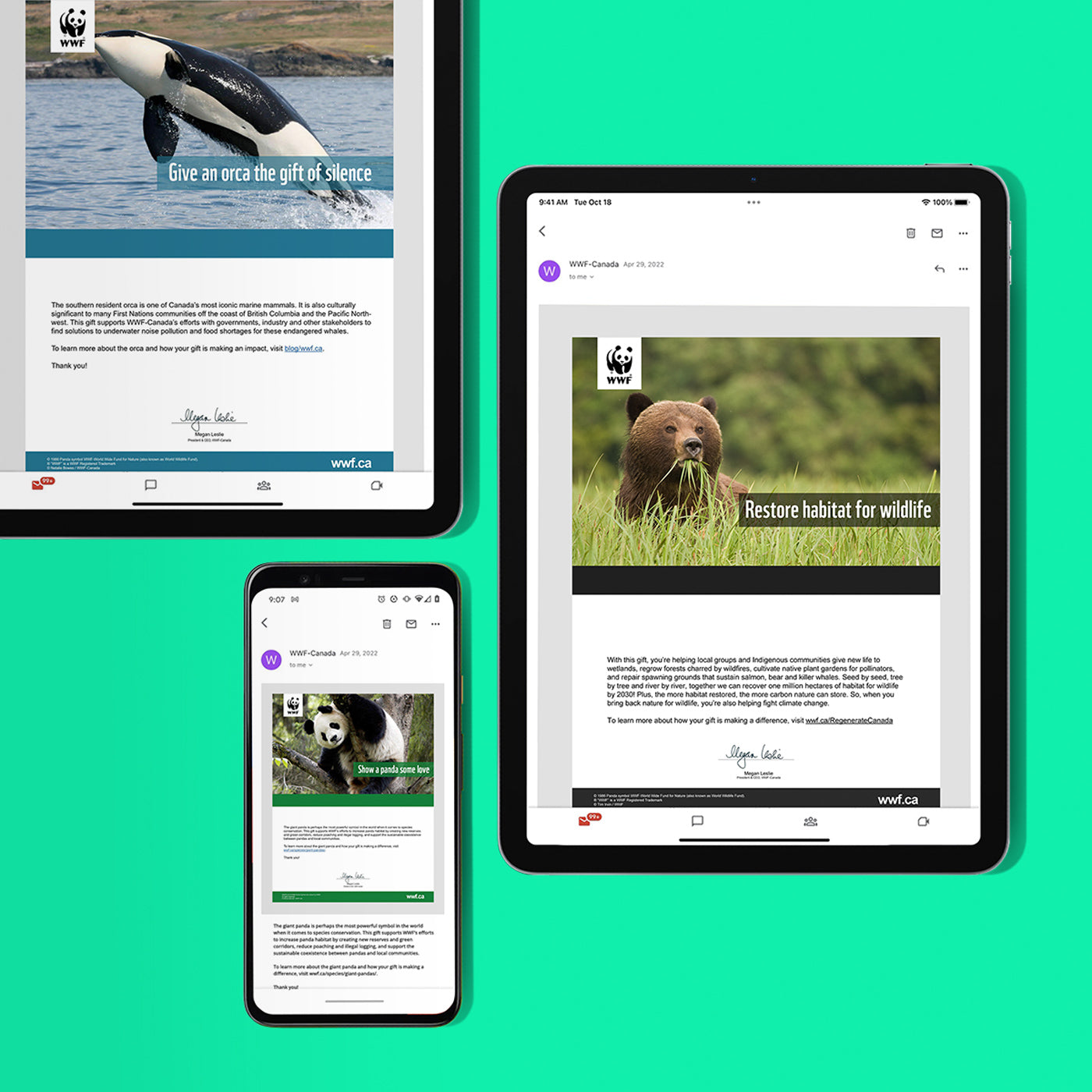 VIRTUAL GIFTS
Give an unforgettable gift that supports vital conservation projects in Canada and across the globe. A personalized certificate is sent to their inbox immediately, or on a date of your choosing, with information about how they are making a real difference for wildlife and habitats.
SHOP NOW
Apparel & More
Support conservation projects by shopping our exclusive line of meaningful and eco-friendly products.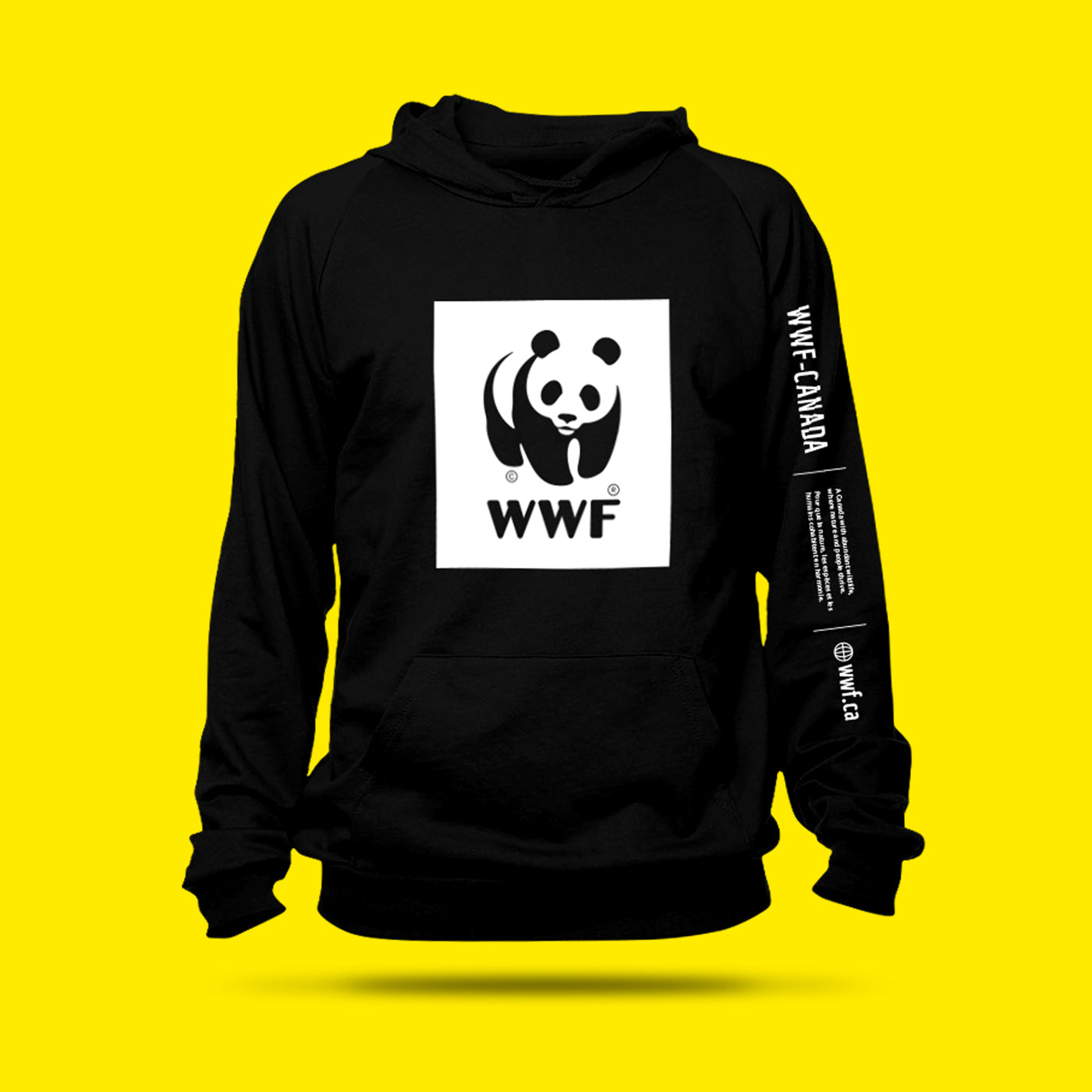 Apparel
Wear your love of nature on your sleeve, literally. Explore our collection of cozy and eco-friendly hoodies, t-shirts and socks for the entire family.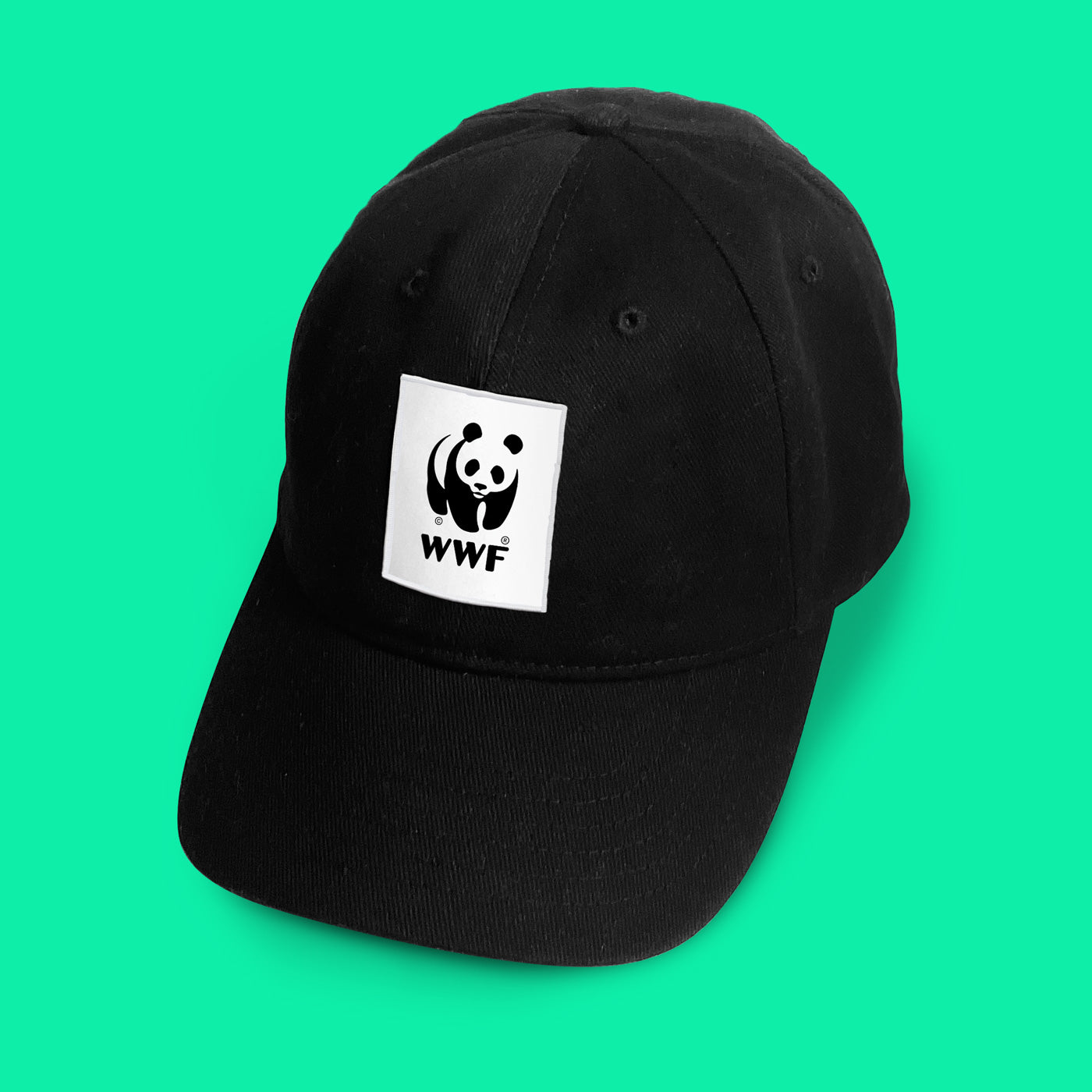 Accessories
Shop meaningful and eco-friendly accessories that any wildlife lover can wear with pride. Every purchase helps safeguard wildlife and their habitats.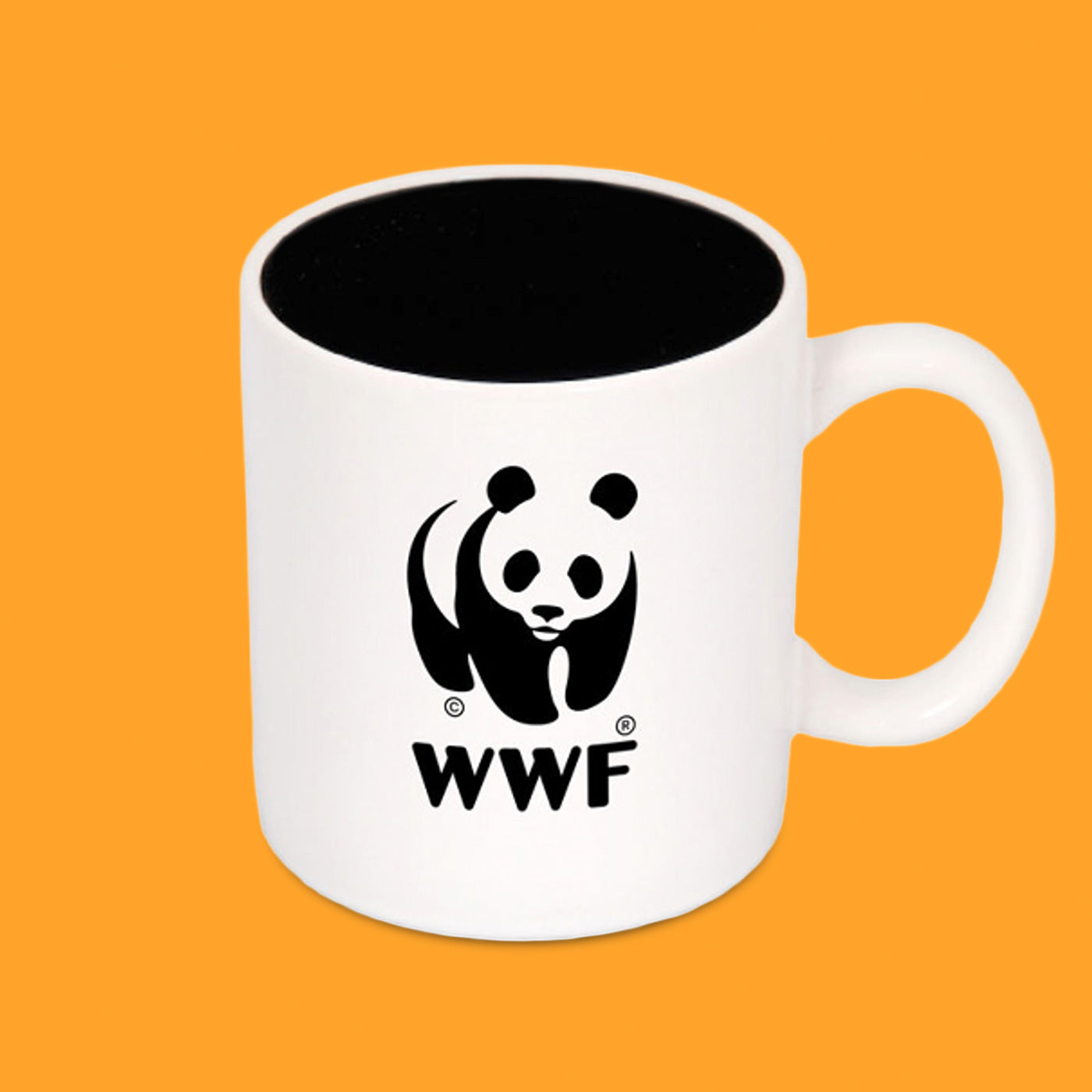 Home & More
Support WWF-Canada while you shop for your home with items like mugs, wooden birdhouses, recycled fabric planting containers and more.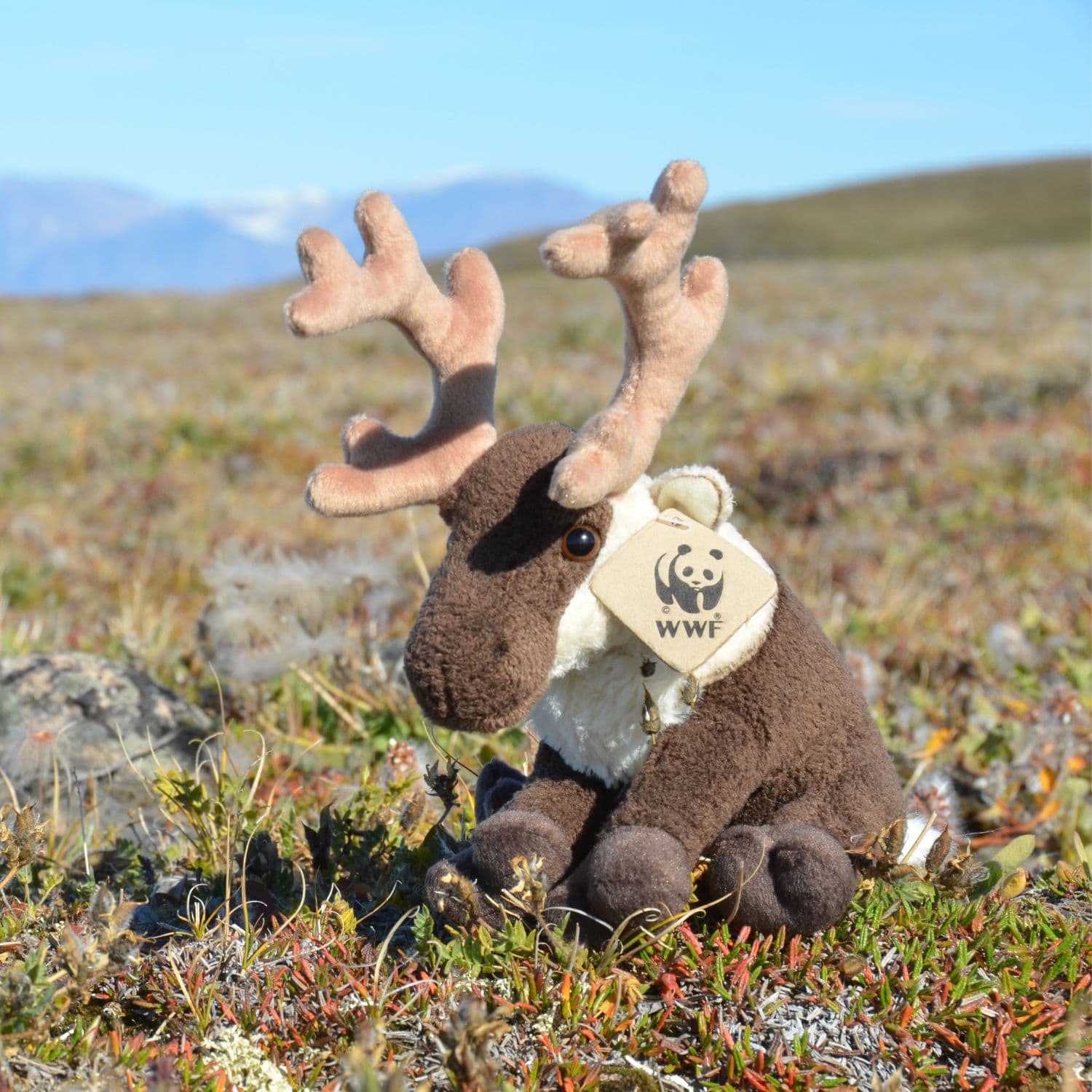 Adopting a species
Did you know that our collection of plush were designed with the help of wildlife experts? Every adoption kit includes a true-to-life plush version of your symbolically adopted species.

Select Your Species