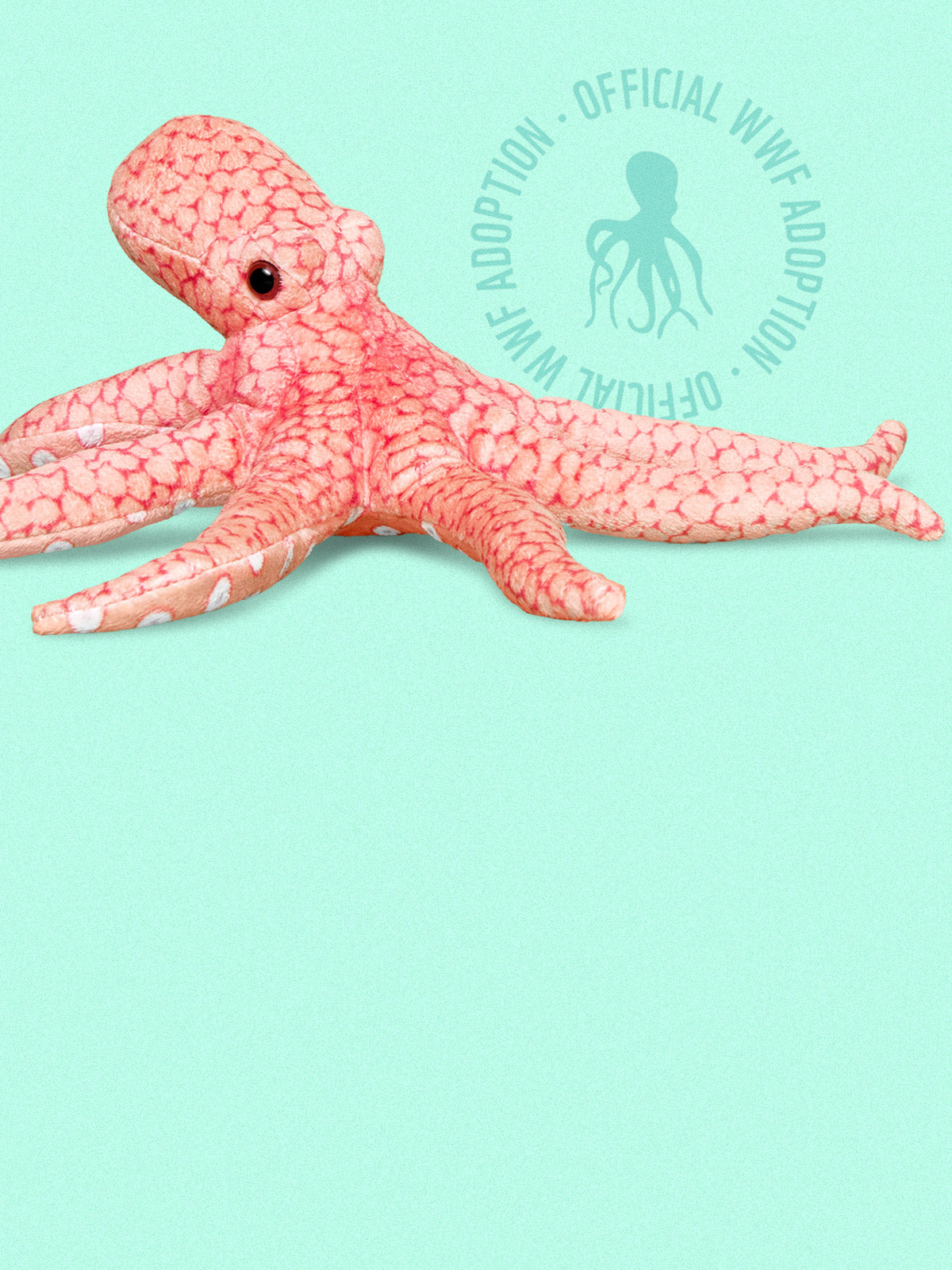 Best Sellers
Can't decide on a species? Here's our most popular symbolic adoption products to help get you started.
Planet-friendly products
Help restore and protect our planet for wildlife and for future generations. Learn more.
Supporting WWF-Canada
100% of proceeds fund the conservation of our planet's diverse and beautiful ecosystems.
Canada Post Tracking
Carbon neutral shipping options with accurate tracking to get your order delivered quickly and efficiently.
Ready to help
Our customer service team is readily available to ensure a smooth shopping experience.