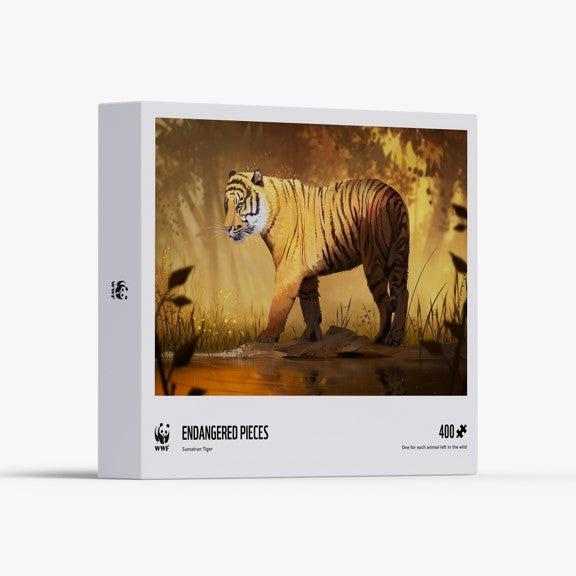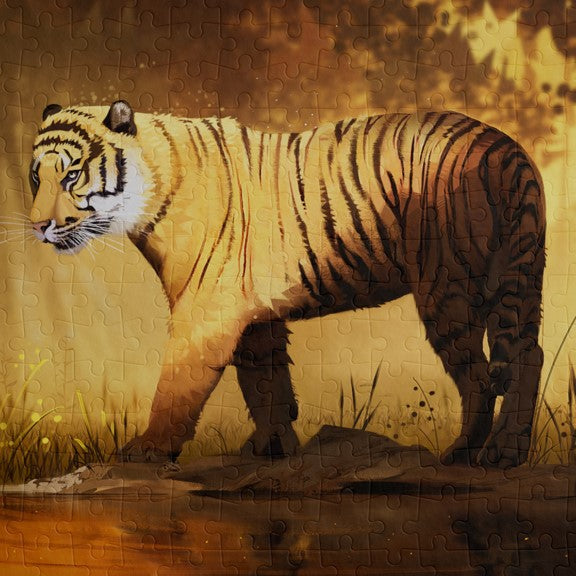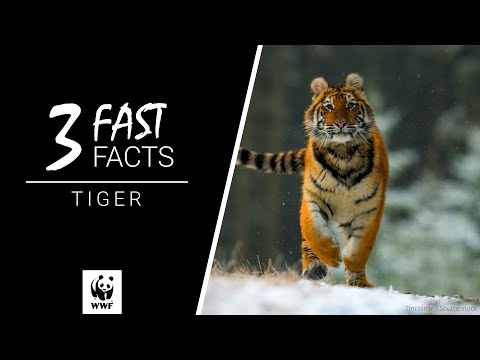 Sumatran tiger puzzle
---
Endangered Pieces are puzzles where each piece represents one animal left in the wild.
The Sumatran tiger puzzle has 400 pieces.
The Critically Endangered Sumatran tiger is the smallest subspecies of tiger and was once found across several parts of the Sunda Islands in Indonesia. Today, however, they're isolated to Sumatra, where estimates indicate that approximately 400 individuals remain in the wild. When you take home this unique puzzle, you are helping to support critical conservation work that helps safeguard animals like the Sumatran tiger.

Help build a future where puzzles like these become harder to do.
FREE carbon neutral shipping on purchases of $90 or more, pre-tax in the same purchase order.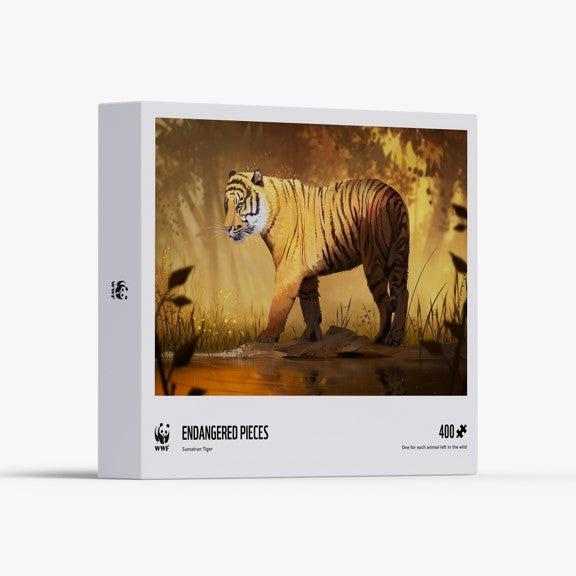 FAQ
Here are our most commonly asked questions about our WWF-Canada branded products.
See our FAQ page or contact gifts@wwfcanada.org for more help.
What is your returns, exchanges & refunds policy?

Providing the highest level of service and quality at WWF-Canada is very important to us. If you are unhappy with your purchase, we will do our best to rectify the situation.

Unfortunately, we are unable to reimburse incurred shipping costs when customers change their mind and request a refund.

If the return is due to our error, we will also refund the shipping costs.

We will do our utmost to ensure you are satisfied with your purchase.

Call us toll-free at 1-800-26-PANDA (1-800-267-2632) or email us at gifts@wwfcanada.org for more information. Our business hours are Monday to Friday, 9 a.m. to 5 p.m. Average response time is within 1-2 business days.
How does my purchase help wildlife?

Your purchase helps support the conservation work that our scientists undertake to protect wildlife and their habitats. For example, e-store purchases help support narwhal tagging and research taking place through our Arctic Species Conservation Fund. This work helps us learn more about distribution, behaviour, and the impacts of underwater noise on narwhals, inspiring actions that safeguard the species.
This product has no reviews yet.