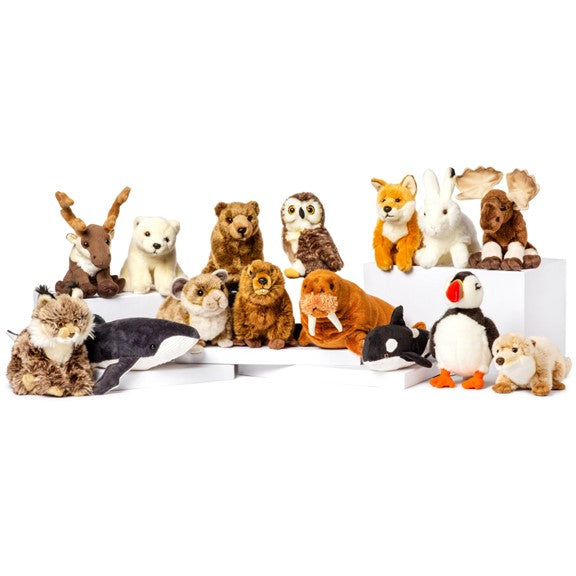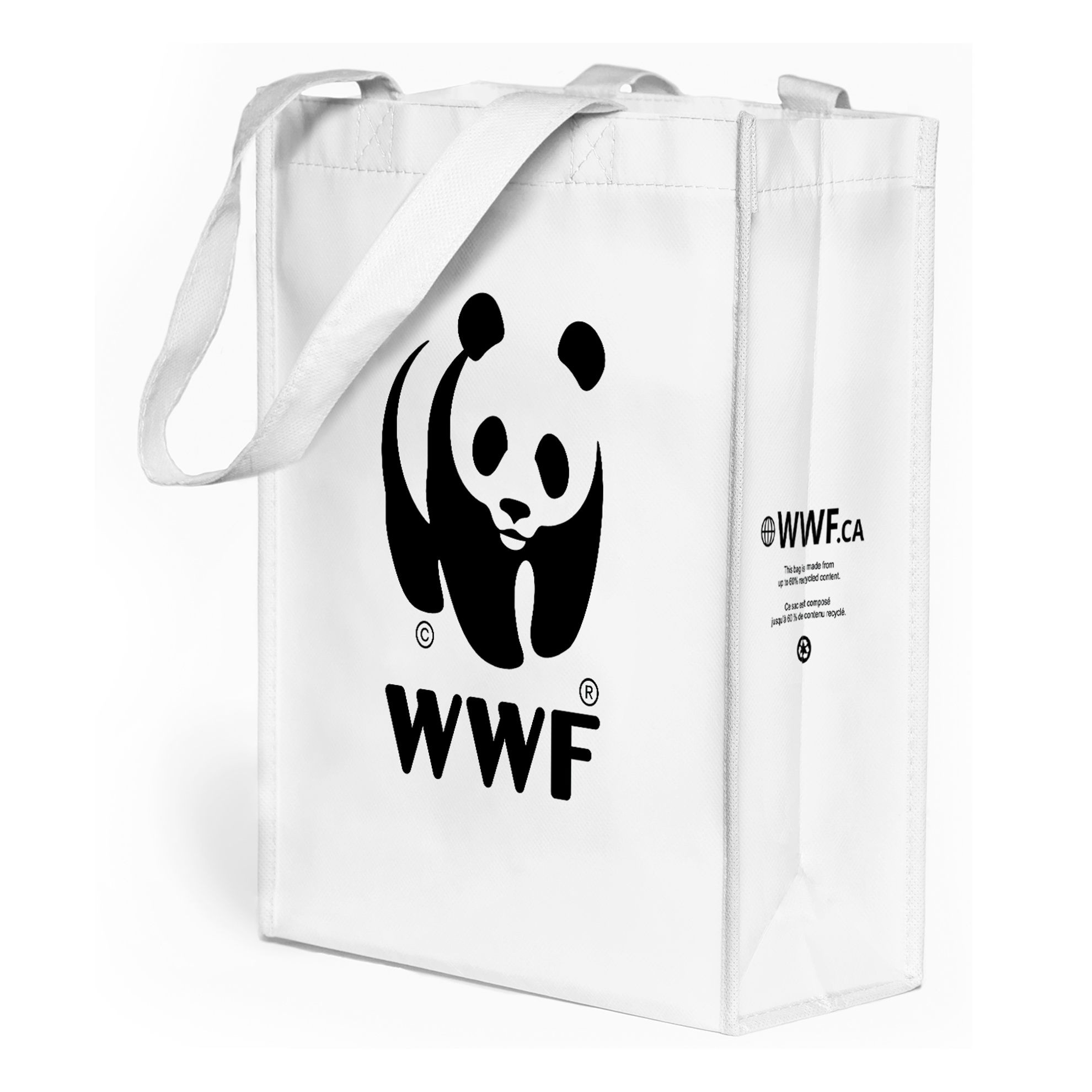 Canadian bundle
---
Canada is renowned for its natural abundance and distinct wildlife. Build your collection and save 20% when you symbolically adopt 15 of our most iconic species: Arctic hare, Atlantic puffin, Canada lynx, caribou (reindeer), collared pika, grizzly bear, humpback whale, moose, North American beaver, polar bear, red fox, river otter, southern resident killer whale (orca), saw-whet owl and walrus.
Each adoption kit includes a high-quality plush, blank adoption certificate, educational poster and a reusable tote bag.
FREE carbon neutral shipping on purchases of $90 or more, pre-tax in the same purchase order.
Every wildlife plush is made to the same high standards for quality and environmental responsibility:

No living creatures were harmed to make these products
All packaging materials are printed on 100% recycled paper
No harmful dyes were used
All products conform to standard fire safety regulations
No PVC or other materials with chlororganics were used
All products conform to relevant criteria of ÖKO-Tex's standard 100 for baby clothing
All products are tested following EN 71 part 1, 2, 3
The bag is 100% recyclable and made with up to 50% recycled content.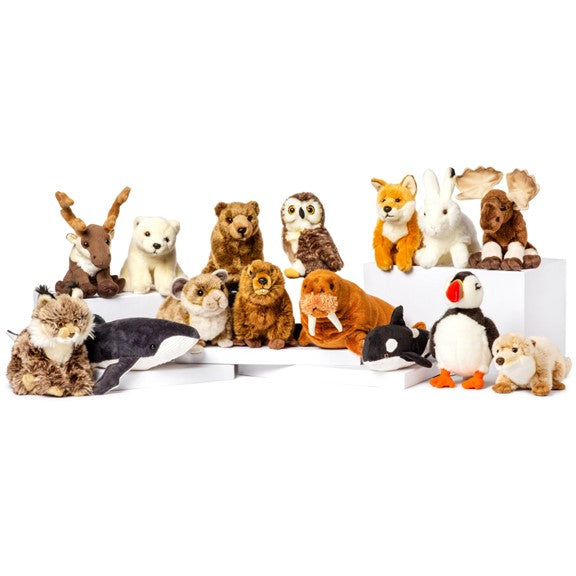 Frequently asked questions
Here are our most commonly asked questions about our symbolic adoption kit bundles.
See our FAQ page or contact gifts@wwfcanada.org for more help.
What comes in the symbolic adoption kit bundle?

Each fun and educational adoption kit in your bundle includes:

A high-quality wildlife plush
A reusable gift bag
A stunning species poster and information pamphlet about the work your gift will help support
A blank adoption certificate, for you to personalize with your name and the name of the gift recipient. 
What is the name of my animal / How do I receive information about the animal I adopted?

Our Wildlife Adoptions are symbolic, which means that your purchase does not correspond to a specific animal in the wild. By selecting the wildlife adoption kit you like best, you are helping to protect all species at risk – not just one.

WWF works around the world to help conserve species and the habitats they call home. Your gift goes a long way in helping to make these efforts possible.
How does my purchase help wildlife?

Your purchase through our e-store is a crucial part of our fundraising efforts to support the conservation work that our scientists undertake to protect wildlife and their habitats. For example, to help protect narwhals, our Arctic Species Conservation Fund supports narwhal tagging and research in Nunavut. We also support the development of non-invasive research techniques, including the use of aerial drones and underwater microphones. This work helps us learn more about distribution, behaviour, and the impacts of underwater noise on narwhals, inspiring actions that safeguard the species.
This product has no reviews yet.